3:20 pm
[lawngnomehero]

Lonely
Where did all the gnome lovers disappear?
Current Mood:
lonely
1:36 am
[lawngnomehero]

Quaint community. Not too many people seem to pass by here. I too, have a love for gnomes. How's my avatar?
9:56 am
[susimoscoso]

hello!
i'd like to introduce you to my gnome. isn't he photogenic? he was hard at work in the garden, so please pardon the beads of sweat...digging is hard work!!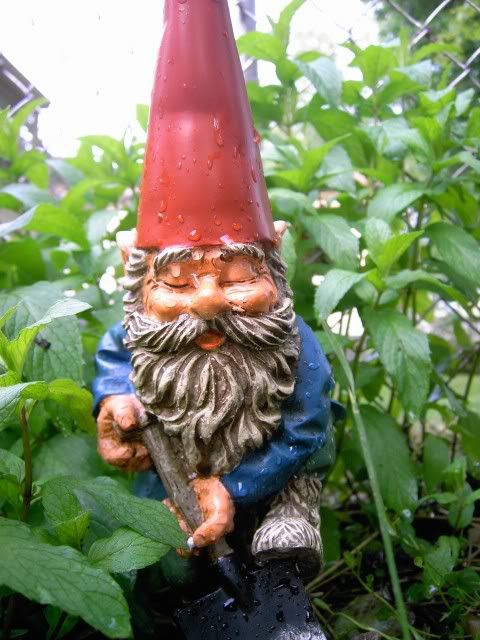 Current Mood:
cheerful
1:12 pm
[crazymel545]

We need people to be in this!! I love gnomes, and I know other people do, too, so why aren't they in here!